Throughout years of service, we already served a wide range of interesting projects with clients across any industry imaginable through our dedicated team of creators, innovators, collaborators, and thinkers (Designers, Developers, and Strategists). We are able to fully adopt modern technology and created a distinct brand when it comes to making your business stand out online by creating eccentric business branding solutions, providing simple and efficient printing services, provide easy-to-engage websites and more.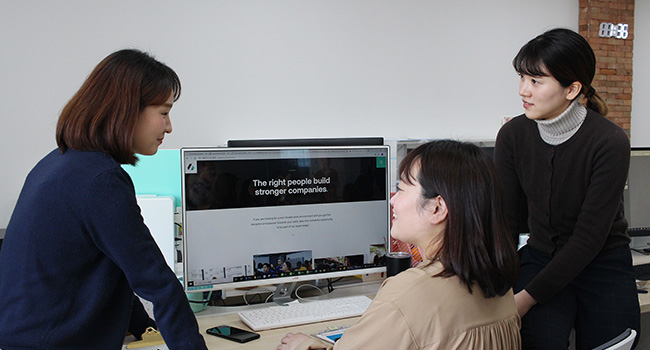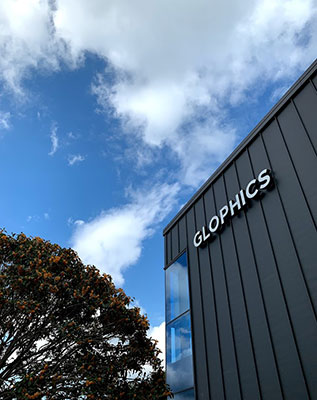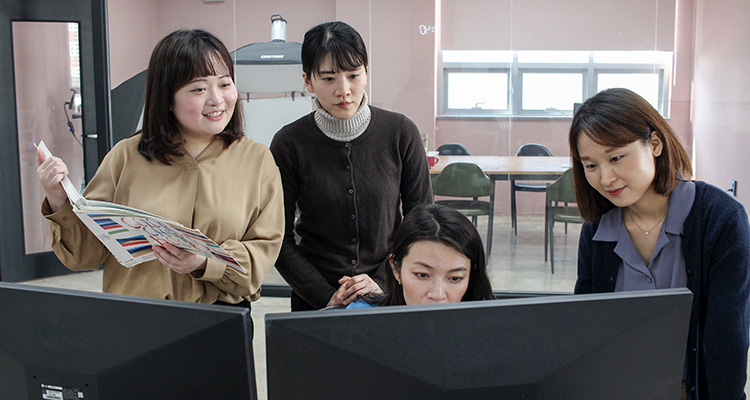 Our
Goal
Our company's goal is to gain clients and help their business to succeed through providing excellent web design, printing, and branding that meets international standards. We hope you will have a great experience with our services as we are pleased to share our knowledge, skills, experiences, and wisdom with you.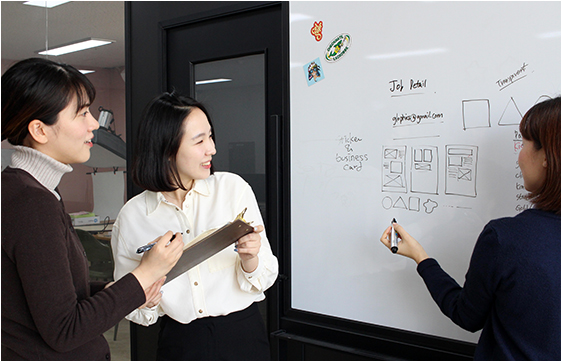 Ready to discuss
your project?
Client says
We pay gratitude towards our clients and we are pleased to see the growth of their business under our supervision. Read our clients success stories and see a massive game-changing moment in your business – The Glophics way!